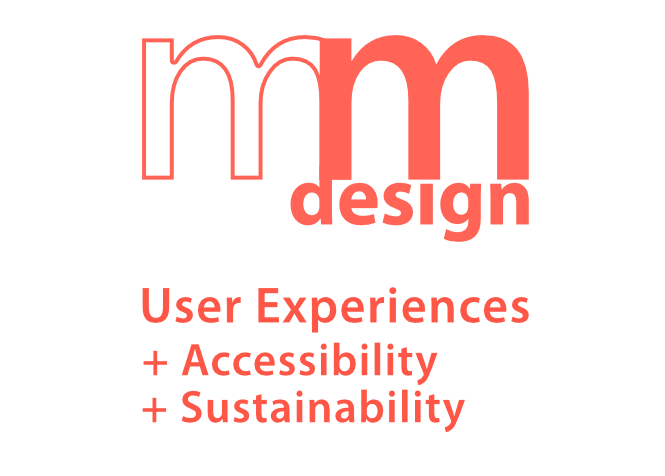 Manja Miksch
🎯 Crafting user experiences with empathy and 18+ years of experience in design.
Helping small businesses create usable, accessible, and delightful products.Understanding the motivations of your users is critical to reaching them with anything!Empathy-driven UX Design, Consulting, and Copywriting.
More from me:
Manja Miksch
Pistoriusstr. 91
13086 BerlinUmsatzsteuer-Identifikationsnummer gemäß § 27 a Umsatzsteuergesetz: DE 152520454
Inhaltlich verantwortlich gemäß § 55 Abs. 2 RStV: Manja Miksch (Anschrift wie oben)👉 Natürlich freue ich mich über deutschsprachige Kontakte!